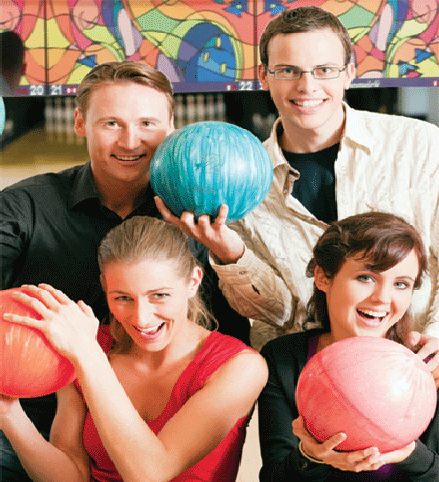 Bowling Is Great Exercise & Lots of Fun!
Friday August 1st
Open Bowling 9 AM - 9:30 PM
Tonight...

Laser Lights & Awesome Music!
10:30 PM - 2 AM
$16 Per Person
Includes 3 1/2 Hours of Bowling
& FREE Shoe Rental!
Reservations are recommended, but not required.
Bowling is a Ton of Fun with Family, Friends, and Co-workers.
And When You Join Any Flamingo Bowl Fall League, You'll Enjoy Free Practice Sessions,
Discounts on Open Bowling
... and More! *
*See Our Fall League Benefits Page For Details!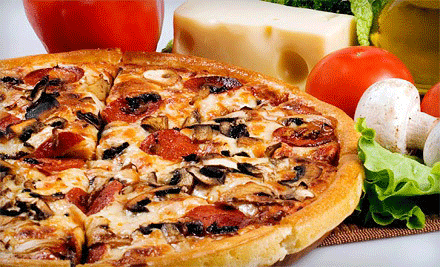 New Friday No-Tap Pizza
Youth Leagues for All Ages
Wednesday AM Senior League
Mixed, Men's, Women's
& Any Combo Leagues
....and More!
Call us at 457-7470 if you want
to be called about a league.
We're Open To New Ideas,
So If You Have An Idea For A
League, Let Us Know!
"FEEDBACK BOX"
We Want To Hear From You!
Please EMAIL US & Tell Us
How You Think We're Doing or What You Thought About
Your Last Visit to Flamingo Bowl*
*To ensure that your comment gets to us and receives
the attention it deserves, please send your feedback
via email, or mail your comment to our Mailing Address.
40 Lanes of Smoke-Free Fun For All Ages
in One Great Location!

Full Service Sports Bar with Tables & Chairs
and 5 Big Screen TVs

Fundraisers and Charity Events
Full Service Snack Bar,
Leagues, Birthday Parties,
Office Parties and More!

Centrally Located in
New York State, just minutes from
NYS Thruway and Route 81,
outside Syracuse, NY


Laser Light & Sound Spectacular
with Live DJ on Thursday, Friday
& Saturday Nights!
State-of-the-Art Score
Keeping with Video Display
Video Games and 40 Lanes
of Bowling Daily
Fully Stocked Pro Shop For
All Your Bowling Needs